Sauces/Pastes/Seasonings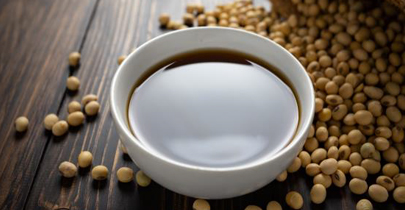 Secret sauce that adds flavor to food
Representative brandsKikoman, Kewpie, etc.
Representative productsSoy sauce sprinkled on eggs, pork cutlet ramen soup, etc.
Ice cream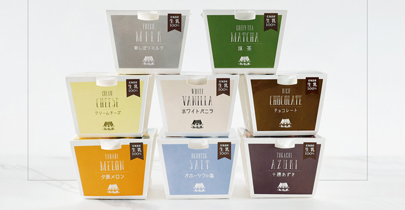 Premium ice cream made from fresh raw milk
Enjoy a variety of flavors such as fresh milk, chocolate, lavender, matcha, and salt with premium ice cream full of flavor of fresh milk squeezed that day.